---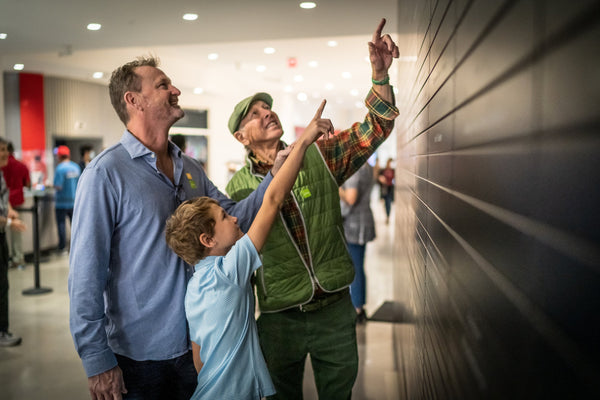 Lifetime Membership is available for a one-time contribution of $50,000 ($49,644 is tax-deductible). These gifts go into a special endowment that will help fund the institution in perpetuity, and leave a lasting legacy at the Petersen Automotive Museum.

In addition to all the wonderful benefits enjoyed by the CF200 community annually, Lifetime Members enjoy exclusive invitations, receive a welcome gift that includes a commemorative keepsake metal Membership Card and two complimentary tickets to the next Petersen Gala upon joining.

To learn more about joining at the Lifetime level, or to discuss payment via check, stock, or wire transfer, please contact: Samantha DeAcetis, Membership Manager at sdeacetis@petersen.org.