---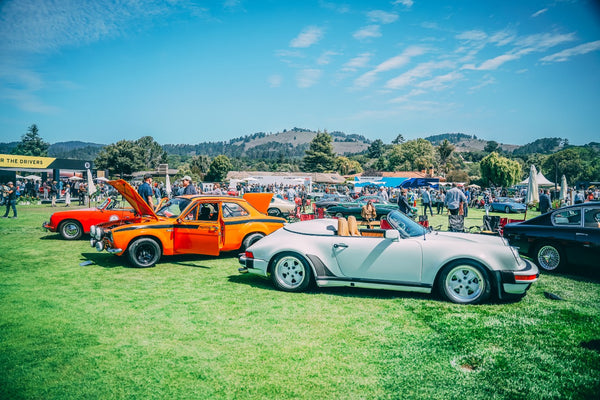 TICKET | $5000 (per couple)
Experience the most exclusive ticket during Monterey Car Week!


Tour two of the most revered private collections in the world while enjoying world class Harlan Wine. This fully tax-deductible experience provides you with exclusive access to a curated early evening of automotive delights.

Each tour will walk you through the history of the collection and pedigree of the vehicles, lasting approximately 45 minutes per collection. You will be driven from the Quail to each collection in a private shuttle and discover some of the most valuable cars in the world. Collection highlights include the world's finest Ferrari 250GTO, Blower Bentley, Pebble Beach Winners and more.

Only 15 tickets are being made available to the public and all proceeds benefit the Petersen Automotive Museum Foundation. 
For over three decades, Harlan Estate has been committed to creating a California
"First Growth." Founded in 1984, Harlan Estate is a winegrowing estate – consisting of
240 acres, 40 of which are planted to vines – in the western hills of Napa Valley, set
above the fabled Oakville benchlands.