---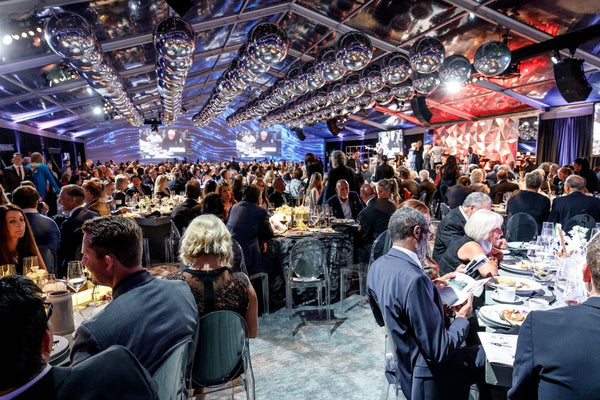 The Petersen Automotive Museum celebrates 27 years and honors Henrik Fisker on November 20, 2021. Henrik is a tech visionary, automotive icon and founder, Chairman and CEO of Fisker inc..
This year marks our first in-person Gala since 2019 and will be black tie to coincide with our new Bond in Motion Exhibition. An elegant multi-course meal will be served, with live entertainment and a live auction with one-of-a-kind auction items including a 1969 Porsche 912 restored and electrified by the Petersen during the museum's closure.
Limited on-site singular seats, as well as tables of 10 seats, are available. If you are interested in supporting the Petersen and engaging from home a virtual ticket is available. The virtual ticket includes a walk through of the new Bond in Motion exhibition as well as a live stream of the entertainment and auction. The virtual ticket is fully tax deductible.
Don't miss out on this sensational evening!