---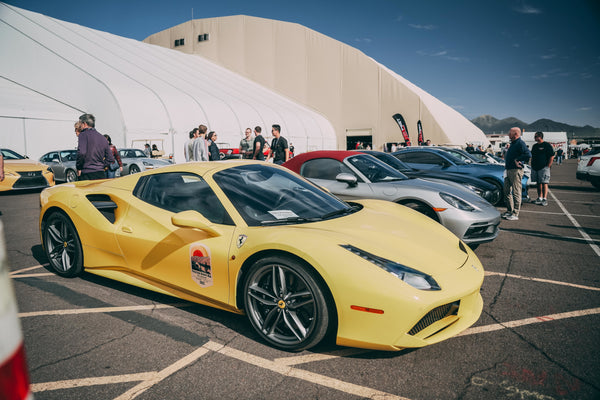 April 20-23
The CF200 is going to Scottsdale, AZ.

Join us for an exclusive peek into very private, world-class collections while enjoying the finest Arizona lifestyle. This is a CF200 ONLY event with limited seats available. Our adventure will begin on Wednesday, April 20th, and conclude on Saturday, April 23rd. This rare opportunity is exclusively for CF200 members and one guest and is not open to the public.
Airfare and hotel are not included.  Host hotel info and itinerary to be provided upon booking your reservation.  
For any questions, please contact Peter Holman at pholman@petersen.org or 323-964-6366.