---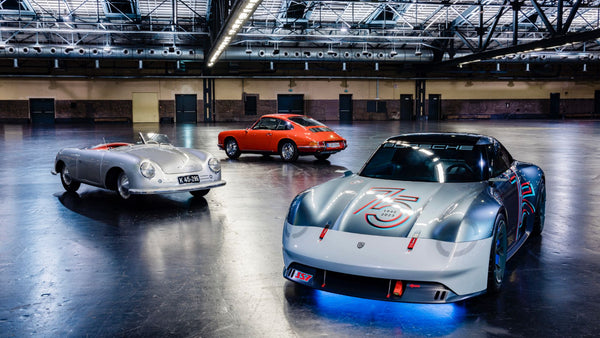 For the 30th anniversary of the Porsche Boxster, the Petersen Museum is hosting one of the largest gatherings dedicated to the model in the United States, aiming at a national record! The event will begin with a Cars&Coffee at the Petersen, continue with a spirited drive on beautiful roads, to conclude at a special location in Santa Paula, CA where we'll host a panel discussion and lunch.
The event will be open only to Boxster owners and will feature a tour of a private storage facility in Santa Paula, which includes one of a kind cars and a fascinating collection. 
Attendees will receive an exclusive poster and collectible T-shirt, exclusive to the event. The Cars&Coffee is open to both Boxster owners who wish to put their car on display as well as spectators.