---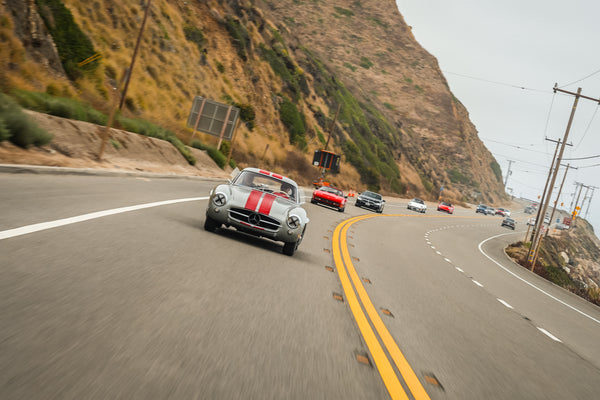 DATE | August 12-18, 2024

TICKETS | $15,000 per couple
Monterey Car Week is the most unique automotive event of the world, happening every year in California. It attracts people from all around the globe and showcases the rarest and most special vehicles ever designed.

The Petersen celebrates Car Week in many different ways, both contributing with cars on display but more importantly by bringing a selected group of participants on an unforgettable rally and experience, which starts in LA and ends in Monterey.

The rally includes a highly curated itinerary and exclusive access to the most coveted events of Car Week, exciting drives and private collection tours that aren't open to anybody else other than our group.