---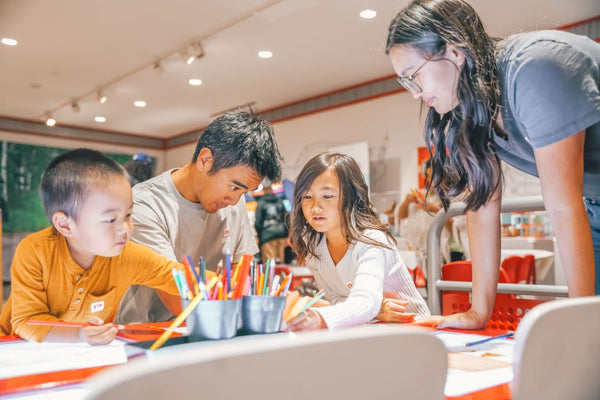 The Little Sparks workshop series is a fun, interactive way for your Little Sparks (ages 3-6) to explore the world of cars. Join us on the third Saturday of each month from 9 am to 10 am to play games, create artwork, and enjoy the museum collection. The workshop is free with the purchase of museum admission. Members do not need to purchase admission. Members receive free parking.

This month's theme is Cars + Emotions on Saturday, October 21st from 9 am to 10 am.
Join us at this workshop to explore the various emotions our cars express and then make a monster truck mask of your own to express your favorite emotion.

Save the Date! Take a look at future topics and check back on the first of the month to sign up!
November 18, 2023- Road Trips
December 16, 2023- Gingerbread Garages